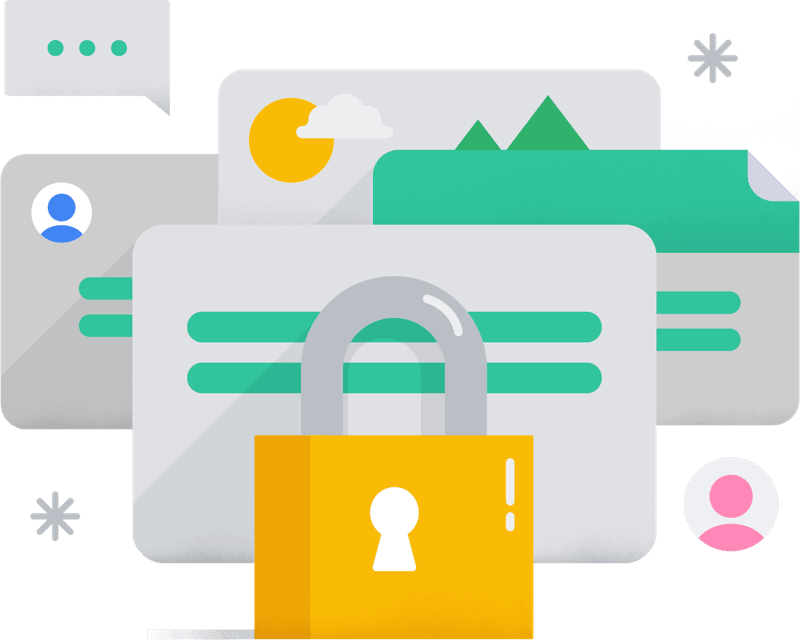 Family Link Disclosure for Children under 13 (or applicable age in your country)
Welcome to Google!
Here's where you can learn how Google collects and uses information about your Google Account. It's important stuff, so please read it all and ask a parent if anything isn't clear.
For more, check out our Privacy Notice and Privacy Policy.
What information does Google collect?
Like most sites and apps, we collect information that you or a parent give us, like your name and birthday, and we collect information as you use our services. This may include things like your Search history, information about your device, and the apps you use.
How does Google use the information?
We use this information to do things like make Google apps and services better, more secure, and more relevant to you. Here are some specific examples:
Suggest apps, sites, or videos we think you might like based on your activity, like things you've searched for or videos you've watched.
Show ads based on information like the site you're on, search terms you've entered, or your city and state.
Help you find your device if it's missing.
Keep your parent in the loop about which apps you're using, where your device is, and more through Family Link.
What happens with the information that you share publicly and with others?
Some Google apps and services let you share photos, comments, and other stuff with friends, family, or others online. Remember that anything you share online could end up becoming public, so be careful about what you share.
What information may Google share?
We take your privacy seriously. There are just a few reasons we need to share your information outside of Google. We share some info with your parent and your family group on Google. We give it to other companies and people who provide services for us, and we make sure they protect it. We may also share it if your parent tells us it's okay, or when we need to for legal reasons.
How can you control your account?
You can see some of the information about you and your Google Account, update it, remove it and export it with My Account.
You can also use Activity controls to help manage what information we collect and how we use it. For example, you can decide that you don't want us to remember which videos you've watched on YouTube Kids. Your parent will be notified if you make changes to your Activity controls.
Learn more about these and other tools in our Privacy Policy.
How can a parent control your account?
Your parent has some settings and controls they can use to help manage your account until you're old enough to manage it yourself. They can do things like:
See, change, or delete information about your account.
Manage the apps on your device, and see how much time you spend using your apps.
Set limits on how much you can use your device and when.
See where your device is located.
Manage the activity controls for your account, including blocking you from managing these controls yourself.
If your parent created your account for you through Family Link, then they can also sign into your account, reset your account password, or delete your account.*
If you have any questions about your Google Account, ask your parent. You can also contact Google and our data protection office, and talk to your parent to contact your local data protection authority if you have concerns regarding your rights.
*Not sure what kind of account you have? Check here.